Our Heritage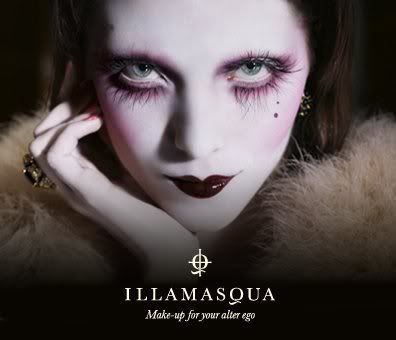 Illamasqua is the product of a heady mix of influences. Its roots stem from the dark and illicit 1920s club scene and combines a rich heritage in the manufacture of make-up for film and theatre. It also takes inspiration from members of the 'alternative scenes' for whom self-expression is paramount. Alternative cultures have always dared to be dramatic. They have an emotional attachment to making up. It's an expression of their darker side, a release for their alter ego. Illamasqua is for the bolder person hiding inside all of us. It is an act and an attitude. A symbol of tolerance. A celebration of idiosyncracies. A confident statement of self-ownership.
Illamasqua Today
Self-expression through make-up is an idea that is spreading outside alternative cultures. Illamasqua's mission is to provide high-performance, professional make-up to anyone who wants to self-express and accentuate their look beyond the norm.Developed by leading chemists, manufacturers of stage and screen make-up and make-up artists, Illamasqua brings truly professional make-up to the high street for the first time.Designed to be colour-intense, colour-true and long lasting, Illamasqua offers an unprecedented range – giving you a huge palette with which to express yourself, whoever you are and whatever look you want to achieve.Illamasqua will bring its rich heritage to life by providing consultations rather than 'make overs'. Illamasqua's make-up artists spend time getting to know individuals, helping them explore their alter ego and create the look they want to achieve. This is self-expression at its most creative, allowing women and men who dare to be different to create a look that can be achieved confidently at home and flaunted at night.
The Art Team
To ensure that Illamasqua remains true to its roots and heritage, we have enlisted the help of three uniquely talented individuals, who we call our Art Team. Within the team, the worlds of alternative music, art, film and fashion collide, resulting in a melting pot of ideas and experiences. The role of this team has been fundamental to the development of Illamasqua and our mission to champion individuality and push the boundaries of creativity and self-expression.
Alex Box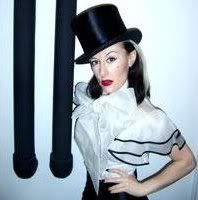 A ground-breaking make-up artist with a strong alternative voice.
Anja Huwe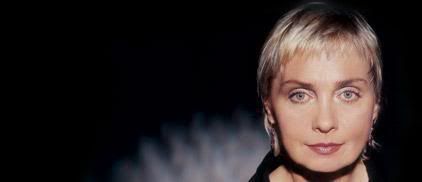 An iconic musician and a hugely talented, successful contemporary artist.
David Vanian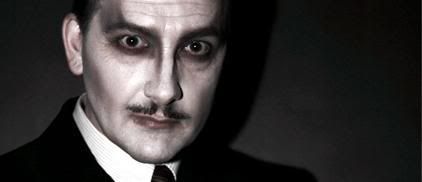 Lead singer of The Damned, inventor of UK punk, a legend in alternative culture.
Our chosen charity is the Sophie Lancaster Foundation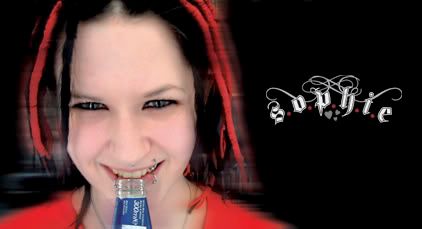 On 11th August 2007, Sophie Lancaster and her boyfriend Robert Maltby were attacked by a gang of teenagers. They were kicked, stamped on and left unconscious - for nothing more than looking different. Sophie later died from her injuries.
Illamasqua stands for self-ownership and self-expression. It is a celebration of idiosyncracies. But, above all, it is a symbol of tolerance. Illamasqua is therefore proud to suppot The Sophie Lancaster Foundation, a charity founded by Sylvia Lancaster to help Stamp Out Prejudice and Intolerance Everywhere.
To find out more please visit Sophie's myspace page at
www.myspace.com/inmemoryofsophie
S.O.P.H.I.E. Pencil
A medium pencil in black, named in honour of Sophie.£3 from every purchase will go to The Sophie Lancaster Foundation.RSP £12.00
buy now
4-COLOUR POWDEREYE SHADOW PALETTE
Illamasqua's Powder Eye Shadow Palettes are about self-expression.You choose the colours that express your individuality. £5 from every purchase will go to The Sophie Lancaster Foundation.Filled to orderRSP £33.28