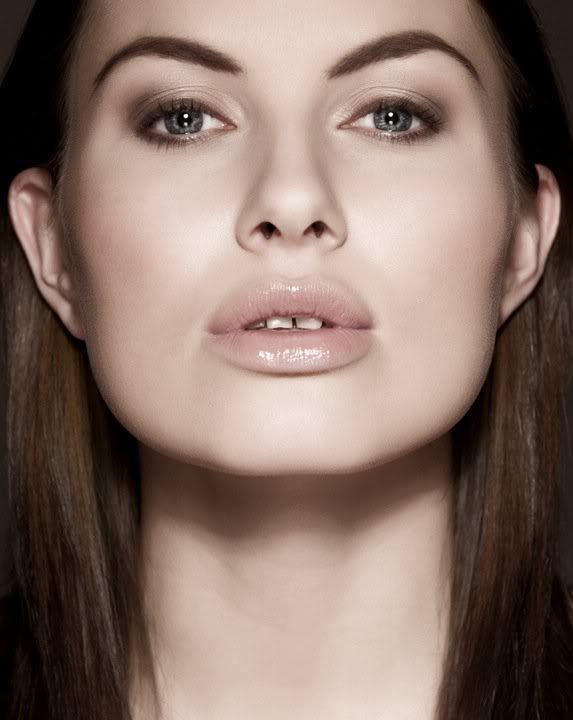 Ok so its been a LONG time since I posted anything!
I figured its time I got back on here and did something with my blog.
I'm gonna start by posting some Images from shoots I've been doing recently and pictures of things I've been working on since I started my SFX and prosthetics degree in September.
So, here goes.......
This is from A shoot I did a few weeks ago for
Model Amy Finnimore from Nemesis models, The image is by Adrian Crook of ARC photos Preston.
we were going for a nice natural beauty shot, products used were from M.A.C, Makeup forever and Illamasqua.